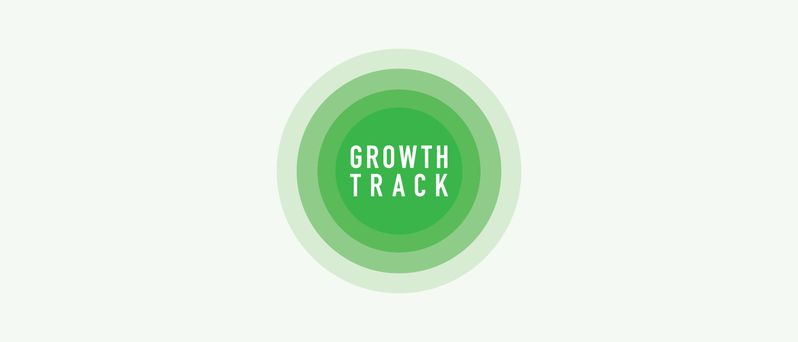 GROWTH TRACK STRENGTH NIGHT
(condensed course)
Discover your purpose and live the life God has created for you.

1.  Follow: Learn about the spiritual journey God has for you – following Jesus.

2. Connect: Explore the ministries available at SOUL Church and how you can connect more deeply to the church.

3. Discover: Learn about your personality type and spiritual gifts. See how they guide you to your God-given purpose.

4. Serve: Find opportunities to use your gifts to serve at SOUL and discover the joy of playing your part.
Sign-Up